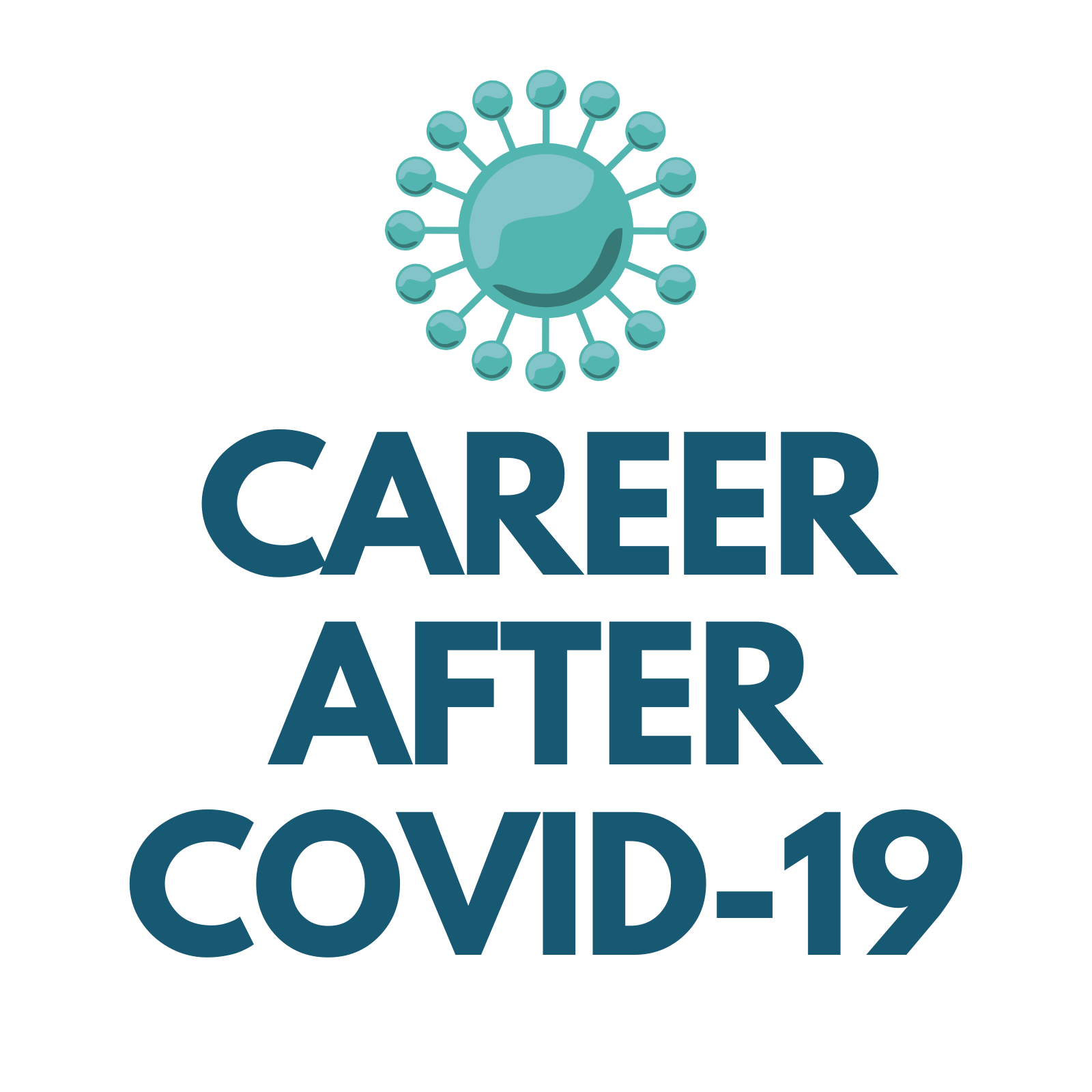 Season 2, Episode 1: Prepare for your best career year ever in 2021
Are you feeling overwhelmed by all the New Year's resolutions you want to fulfil in 2021?
Today on the Career after COVID Podcast, Kym and I will give you our top tips on how to plan for the year ahead so that you can stay calm, achieve success and happiness, and reach a realistic set of career goals.
You'll learn
The 7 questions to ask yourself at the beginning of every year
How you can avoid procrastination when starting on your resolutions
Why getting started, even if you fail at first, is better than aiming for perfection
Career resources
The Amazon best-selling career guide, Career after COVID-19 is available now as a paperback and e-book. 
Subscribe to this podcast and if you're enjoying the show or book, please leave us a rating or review. 
Social channels and other resources
Summary of this career advice episode
Ideas for New Year's resolutions
How to achieve your New Year's resolutions
How to set annual goals